NOTE: This page is in serious need of either an update or being deleted.
Note placed here for Admin attention
--Sings-With-Spirits (talk) 14:18, November 19, 2014 (UTC)
---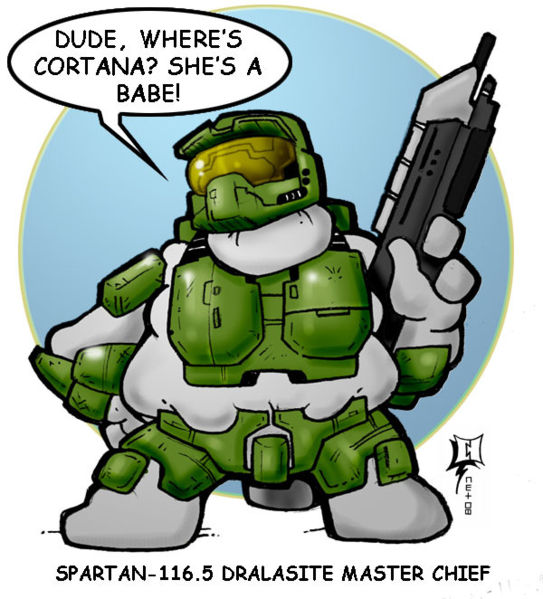 Featured image since the beginning of this project. Now Jelo3 will be retired and replace with the newest featured image.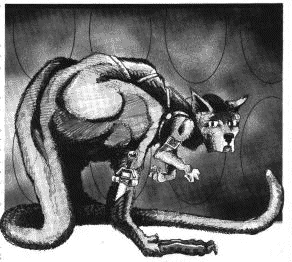 Newest featured image is of the Humma, a race seen in Zebulon's Guide to Frontier Space.
Ad blocker interference detected!
Wikia is a free-to-use site that makes money from advertising. We have a modified experience for viewers using ad blockers

Wikia is not accessible if you've made further modifications. Remove the custom ad blocker rule(s) and the page will load as expected.