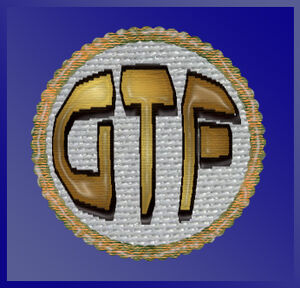 "Secretaries to mercenaries, we've got a place for you!"
--GTF slogan known throughout the Frontier
Galactic Task Force, Inc. (usually known simply as Galactic or GTF) has a virtual monopoly on the business of providing non-military services for other corporations. GTF also provides military and security services, but does not have a monopoly in those areas. They provide skilled and unskilled personnel for almost every service imaginable.
Ad blocker interference detected!
Wikia is a free-to-use site that makes money from advertising. We have a modified experience for viewers using ad blockers

Wikia is not accessible if you've made further modifications. Remove the custom ad blocker rule(s) and the page will load as expected.